Innovative drug research and development is the company's core competency and is critical for our sustained development. We have established three research and development centers in Kunshan, Shanghai and California, forming a triangle framework that maximizes the potentials of Zelgen's technology and resource advantages.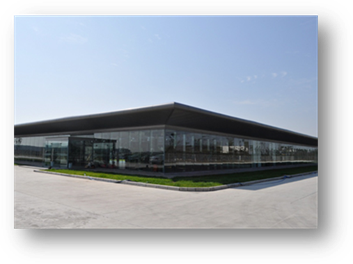 Kunshan R&D Center for New Biopharmaceuticals
Our R&D Center is located in the Kunshan Industrialization Center, focuses on the development and commercialization of recombinant protein drugs. This center has capabilities that include molecular biology, cell biology, pilot-scale cell culture, protein purification, lyophilization, and quality control, and capacity to generate multiple IND filings. A kilo-lab for APIs, a pilot production laboratory for tablets/capsules and quality control laboratory have been also established in Kunshan.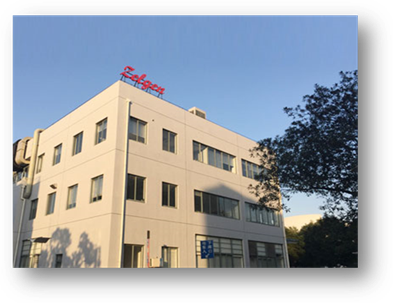 Shanghai R&D Center for Chemical New Drug
Our R&D Center is located in Zhangjiang Pharmaceutical Valle with small molecule drug synthesis, formulation development and analysis laboratories, which can complete R&D work include new drug design, synthesis, screening, process development and process optimization, quality control et al. Our Preclinical Department,Clinical Operation Department, Medical Department , Statistics Department and Regulatory Department are located in Shanghai thus forming a complete R&D system for CMC research, preclinical and clinical research.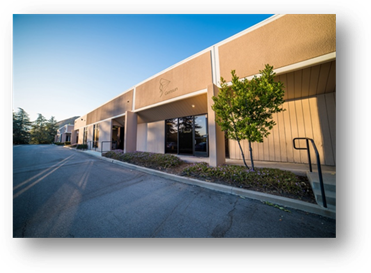 U.S. R&D Center
Our U.S. R&D Center, Gensun Biopharma Inc., is located in Thousand Oaks, California, and focuses on innovative antibody-based drugs in the field of Immuno-Oncology. Gensun has three R&D platforms, TriGen, CheckGen and TGen, and its pipeline includes more than ten new drug candidates. TriGen Platform is a trispecific antibody development platform that is able to break through the limitation of the single binding specificity of antibodies and enables the molecule to bind three different targets. CheckGen Platform produces novel bispecific antibodies targeting immune checkpoints. TGen Platform is a platform for the development of novel bispecific antibody molecules through which the candidate drug molecules can be used alone, or combined with other drugs, including the anti-PD1 / PD-L1s therapeutics.