R&D is the crucial driving force for the development of Zelgen. The goal of the R&D of Zelgen is innovations of first class new drugs with international standard, superior profiles of safety and effectiveness and leading positions in domestic market. Relying on two fully owned subsidiary companies : Suzhou Zelgen Biosciences Co., Ltd. and Shanghai Zelgen Pharma-Tech Co., Ltd., we have established two technology platforms that create a dumbbell structure between Shanghai-Kunshan with the best technology and resource advantages, and maximally explore Zelgen's potential for developing a series of new drugs.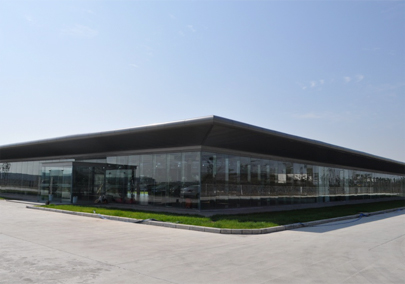 Kunshan R&D Center For Biologics
Located in the Zelgen Production Center, in the core area of Kunshan Bio-Technology and Production Park in Kunshan New and High-Tech National District (KSND), with a space of 2000 square meters. Kunshan Center focuses on the development and commercialization of recombinant protein new drugs, with well-equipped laboratories for molecular biology, cell biology, pilot-scale cell production, protein purification, lyophilization, and quality control. Kunshan Center provides us with the capabilities and capacities of a full system of IND filing from cell-line construction to CMC development in-house.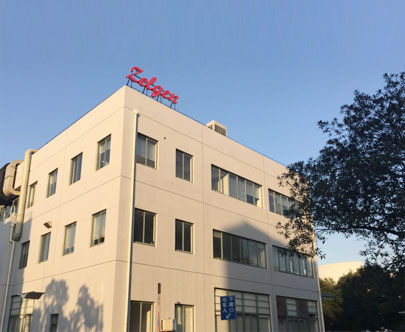 Shanghai Zhangjiang R&D Center For Small Molecule Drugs
Located in the core area of Shanghai Zhangjiang Drug Valley, 1200 square meters with well-equipped laboratories for synthesis, pilot scale-up, formulation, process development and quality control. Meanwhile, through cooperation with other public service platforms, Zhangjiang Center provides us an integrated capability for small molecule drug IND filing, from molecular design, CMC development, pharmacological tests, pharmacokinetics screening and toxicology studies. In addition, Zelgen has a pilot formulation lab and a pilot API lab in Kunshan Bio-Technology and Production Park. An efficient and comprehensive drug research and development system has been formed.